ISO 9001 – My Process Story……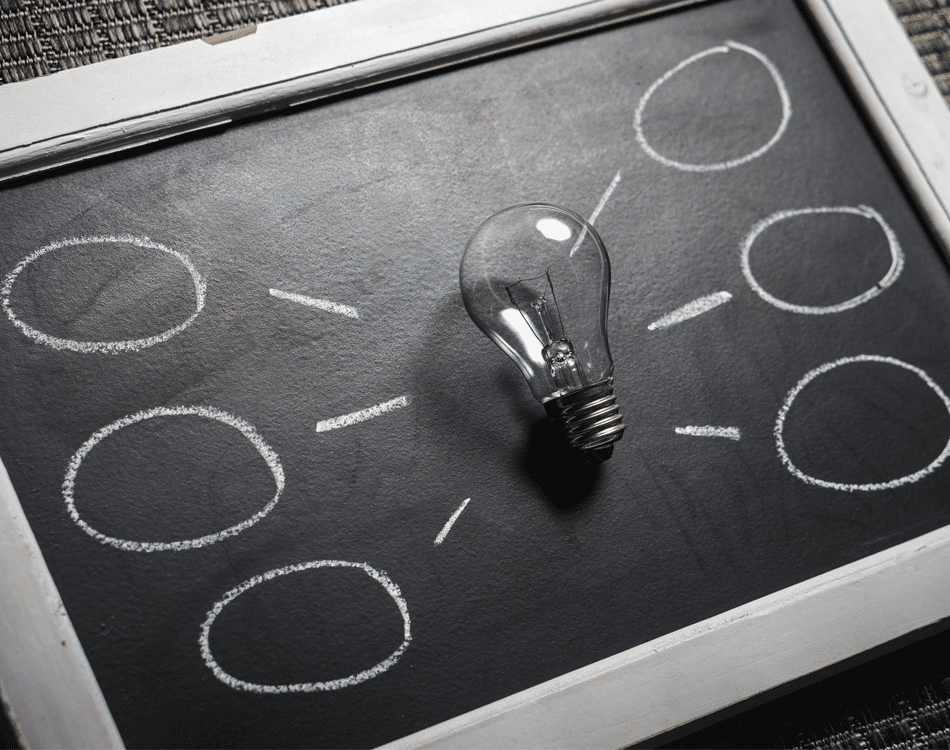 I, like many others in this strange time, have found myself with more time on my hands.  So, out come the decorating brushes, rollers, sanding paper and our house is having a bit of a much needed sprucing.
One particular room – mainly used by my son – has been in need of a refresh.   He and I worked together well to get the room prepared and he concentrated on painting the ceiling and walls whilst I did some emulsion but concentrated mainly on the woodwork.   
This morning I got up at 5am to do some more woodwork.  Yes, you may think this is a strange time when I have already stated that I have more time on my hands but there was some logic in this (as I was struggling to remind myself as I was washing paint off my hands at 7.30am).  We have two dogs who both shed a lot of hair.  This is a nightmare for us when decorating.  Especially the woodwork.  So my thoughts were that I would gloss all the skirting and window cill (I'd already undercoated) and undercoat the architraves and doors.  Then later in the day I would be able to gloss the architraves and doors.  Keep the dogs out for a couple of days and job done.
Now in true ISO 9001 fashion I understood my objectives, I had planned my resources (had the paint, brushes etc all out ready), had planned my tasks – the most efficient order around the room, woodwork prepared, knew I was competent (done this many times before although not necessarily to a professional standard) and was raring to go.
Half an hour of meticulously cleaning any dog hairs off the floor, skirting and even the walls above (they do get everywhere), an hour of successfully painting the skirting and window sill I put paint down, brush in white spirit and moved onto the first architrave.  After only a few strokes of my paint brush I realised there was something wrong.  This undercoat was suspiciously like gloss!  I checked the tin, it was gloss!  Oh dear – I didn't think I had two tins of gloss and I had definitely picked up a different tin.  Upon checking the other tin – the one I had been using for the last hour I discovered that I had expertly glossed with undercoat!  This meaning that all my work so far that morning (bearing in mind it was still only 6.30am) was wasted.
As I was undercoating the architraves (with the correct paint this time) I started to wonder how I would apply this to an ISO 9001 management system.   If determining the root cause of my non-conformance what would it be?  Would it be lack of competence?  No, I don't think so, I can paint fairly well and I can certainly read the words on a paint tin.  Was it lack of preparedness?  No, everything was well prepared with all my tools carefully laid out the night before.  Was it that I hadn't understood my objective?  No again.  I determined that it was a process issue.  Before picking up the first pot of paint I hadn't checked it.  Had I done so then I would have put it back, picked up the correct one and never have thought about it again.
If I had to pick a specific clause I could pick 8.1 Operational planning and control as a general requirement.  Or more specifically how about 8.5.1 g) under Control of production and service provision? –  the implementation of actions to prevent human error.  Yes, this is the one I settled on as I continued with my task.
By the way – as a postscript.  After I finally completed my gloss I noted that the skirting looked particularly good – thanks to the extra application of undercoat.  This could be seen as an opportunity for improvement for future woodwork tasks and maybe a change to future processes? ????
See more about our ISO consultancy services here, or get in touch to talk to us about your options.